A collection of humans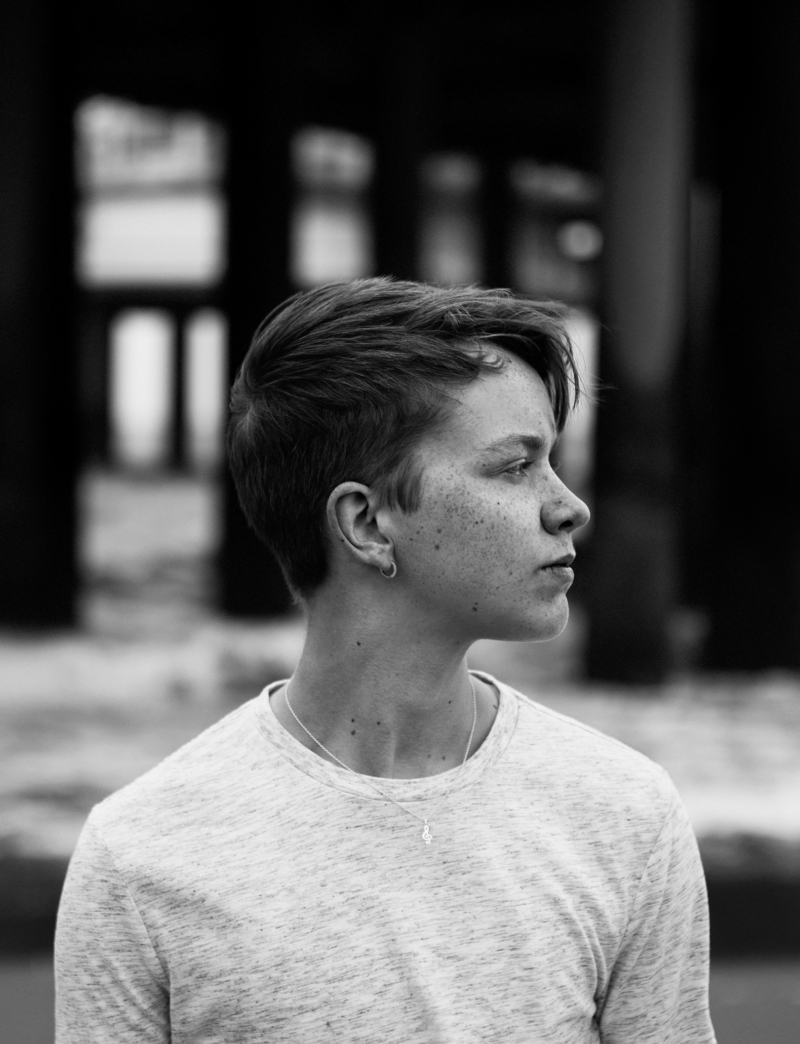 Pepijn, Scheveningen, 2017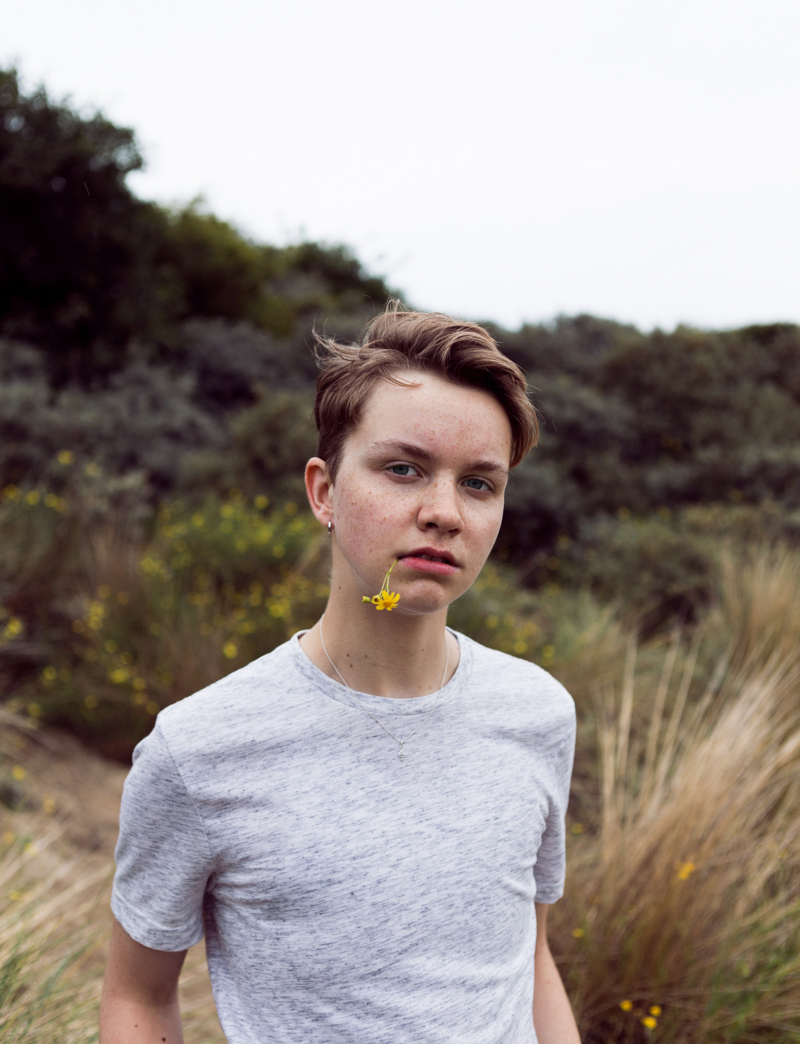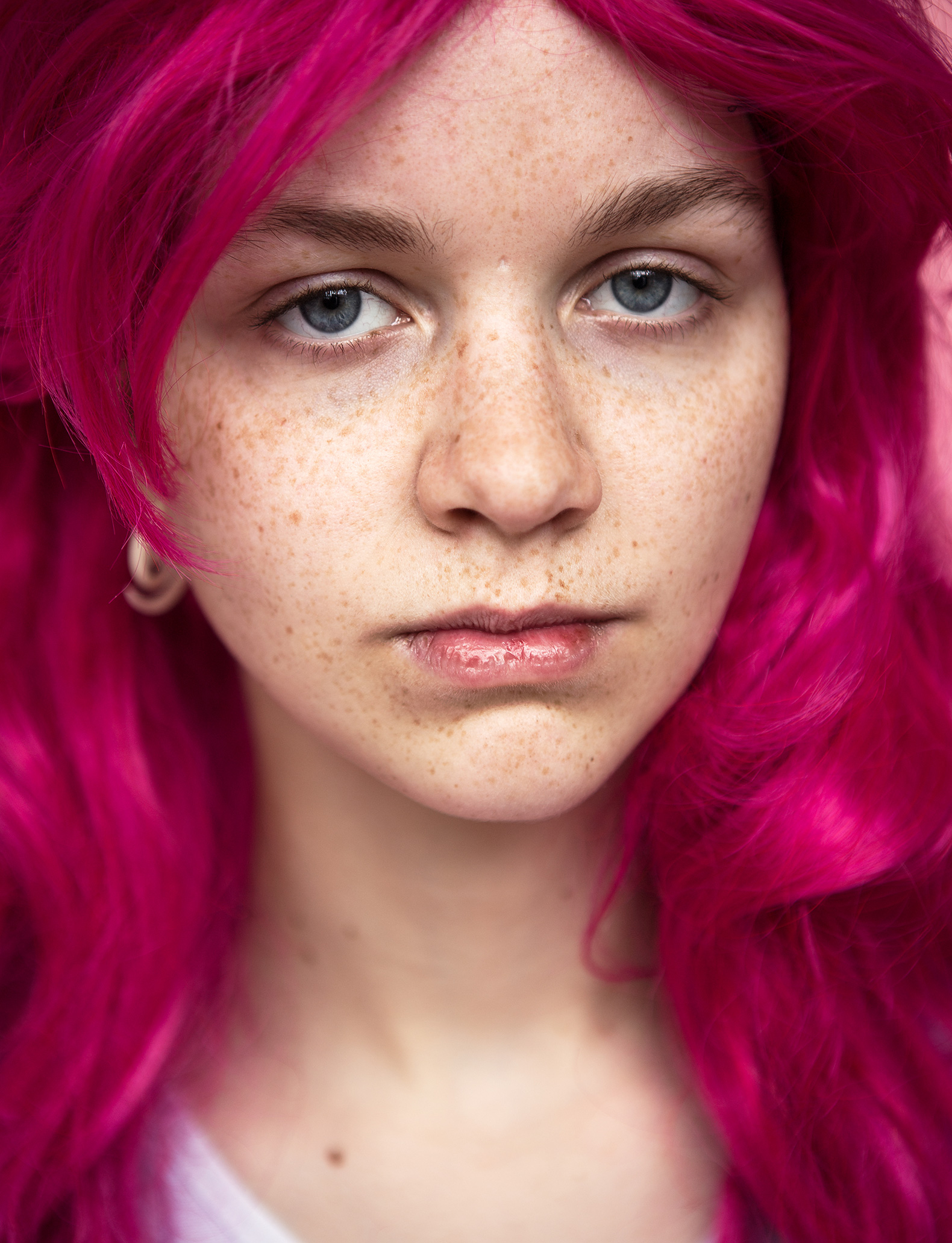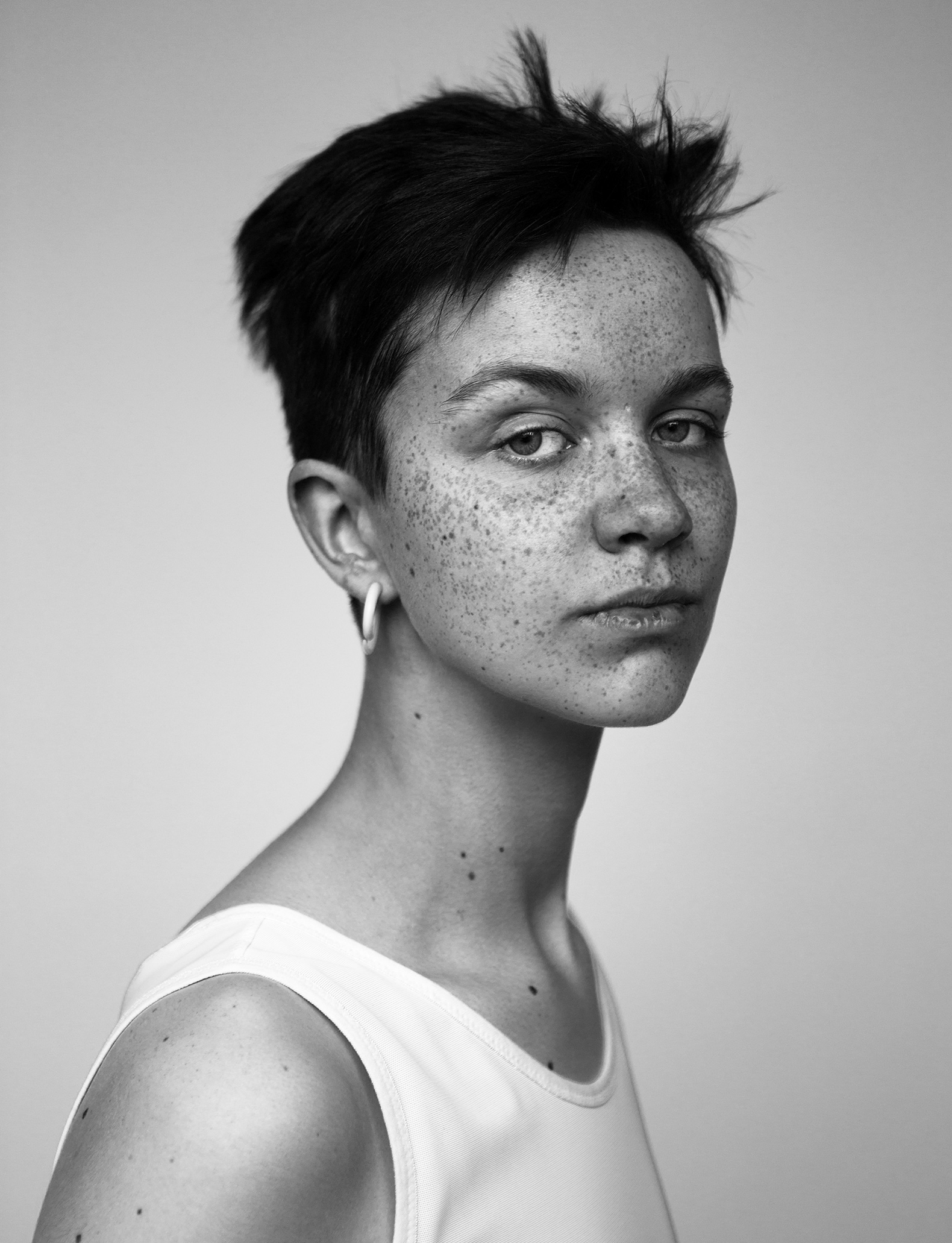 Pepijn, Zaandam, 2016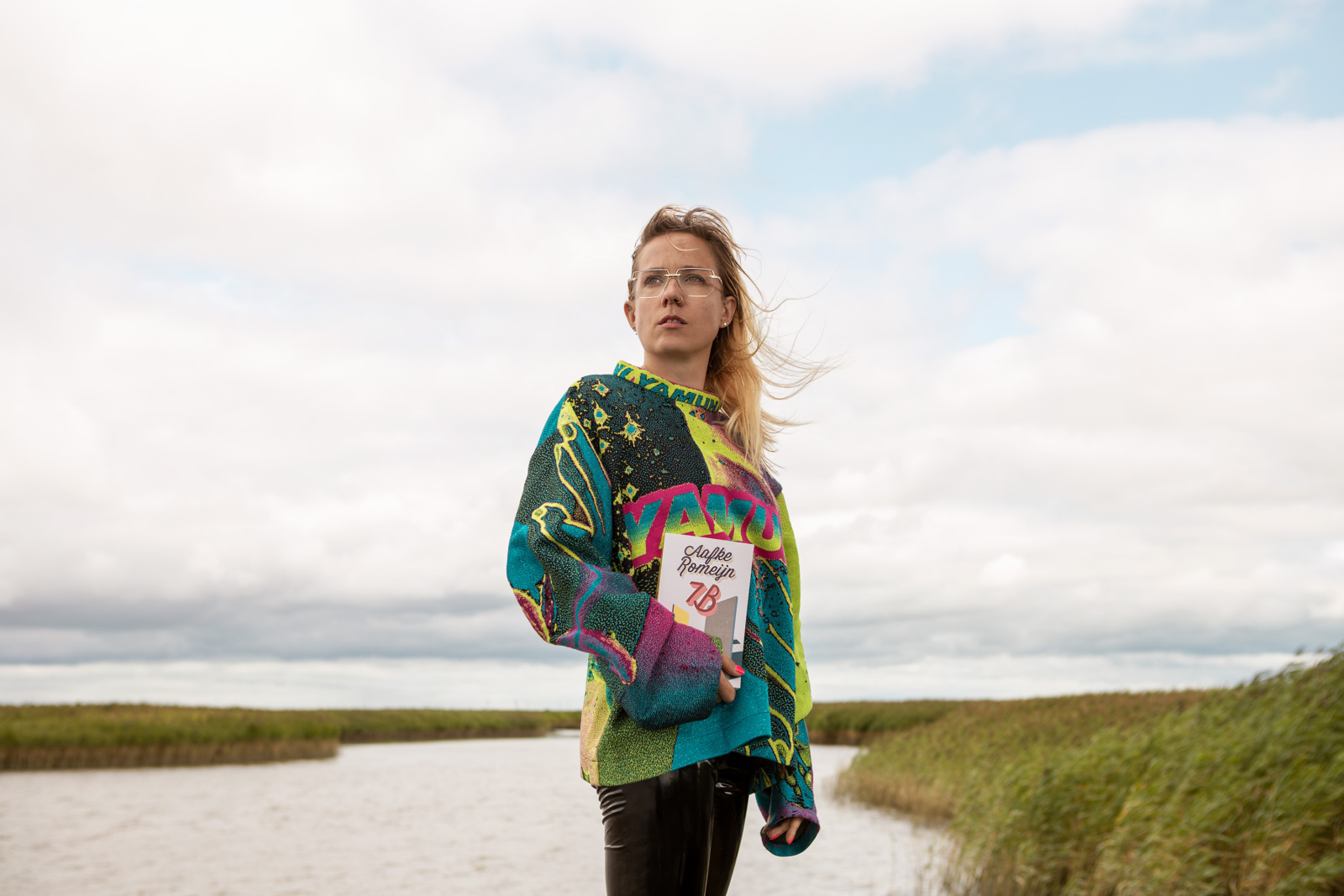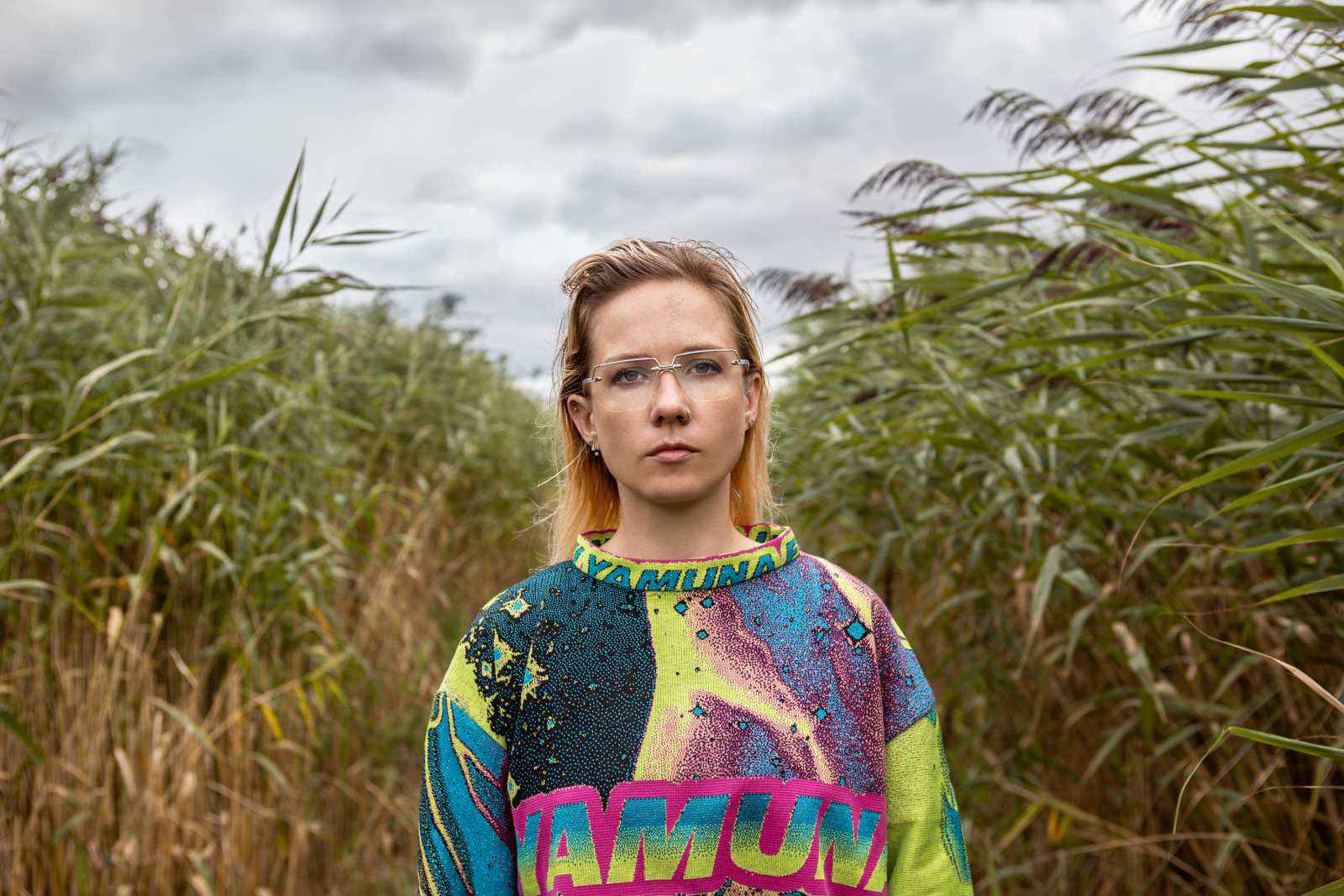 Aafke Romeijn, Oost-Groningen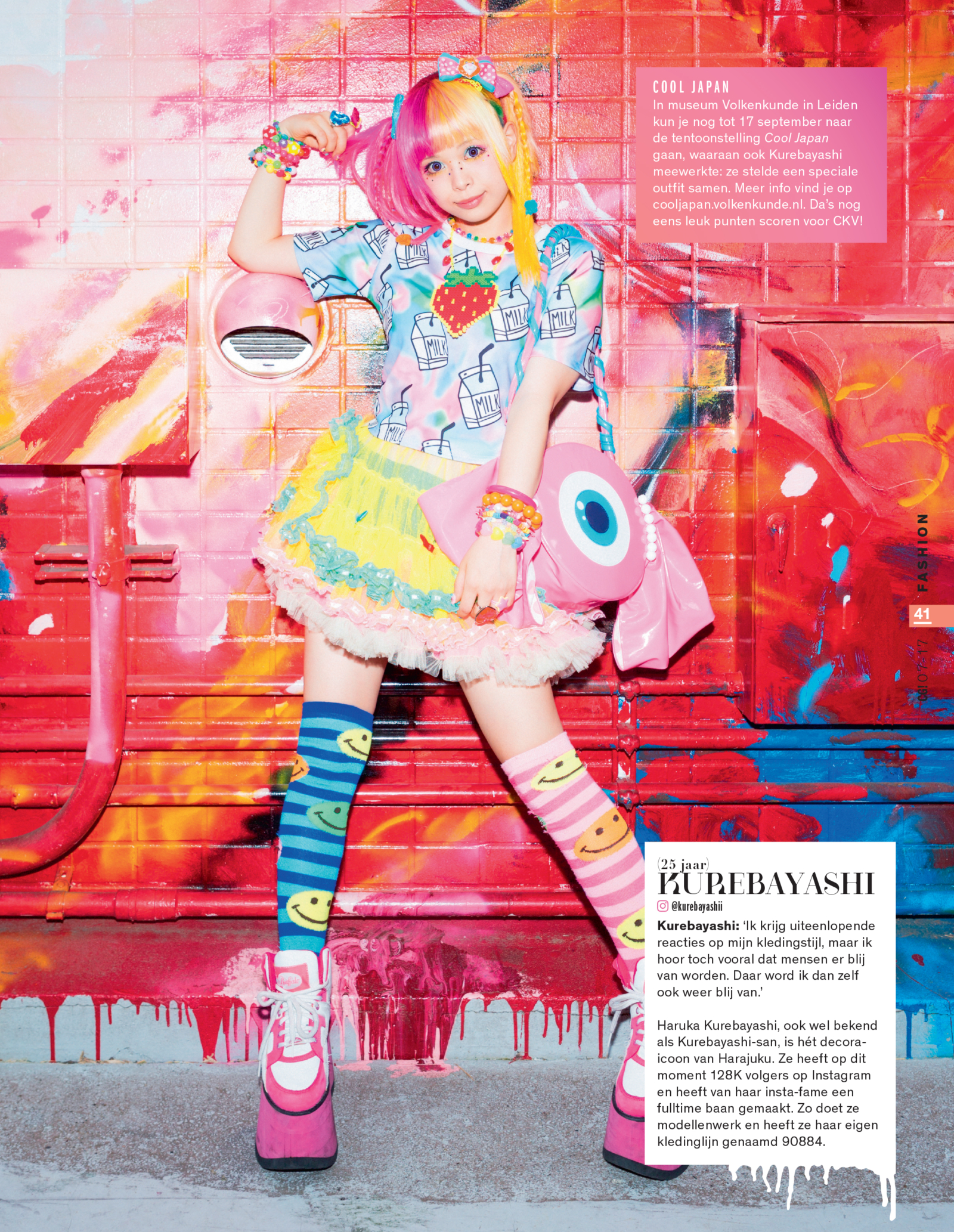 Voor CosmoGirl! maakte ik een reportage over The New Cool Kids of Tokyo. Lees het hele artikel hier.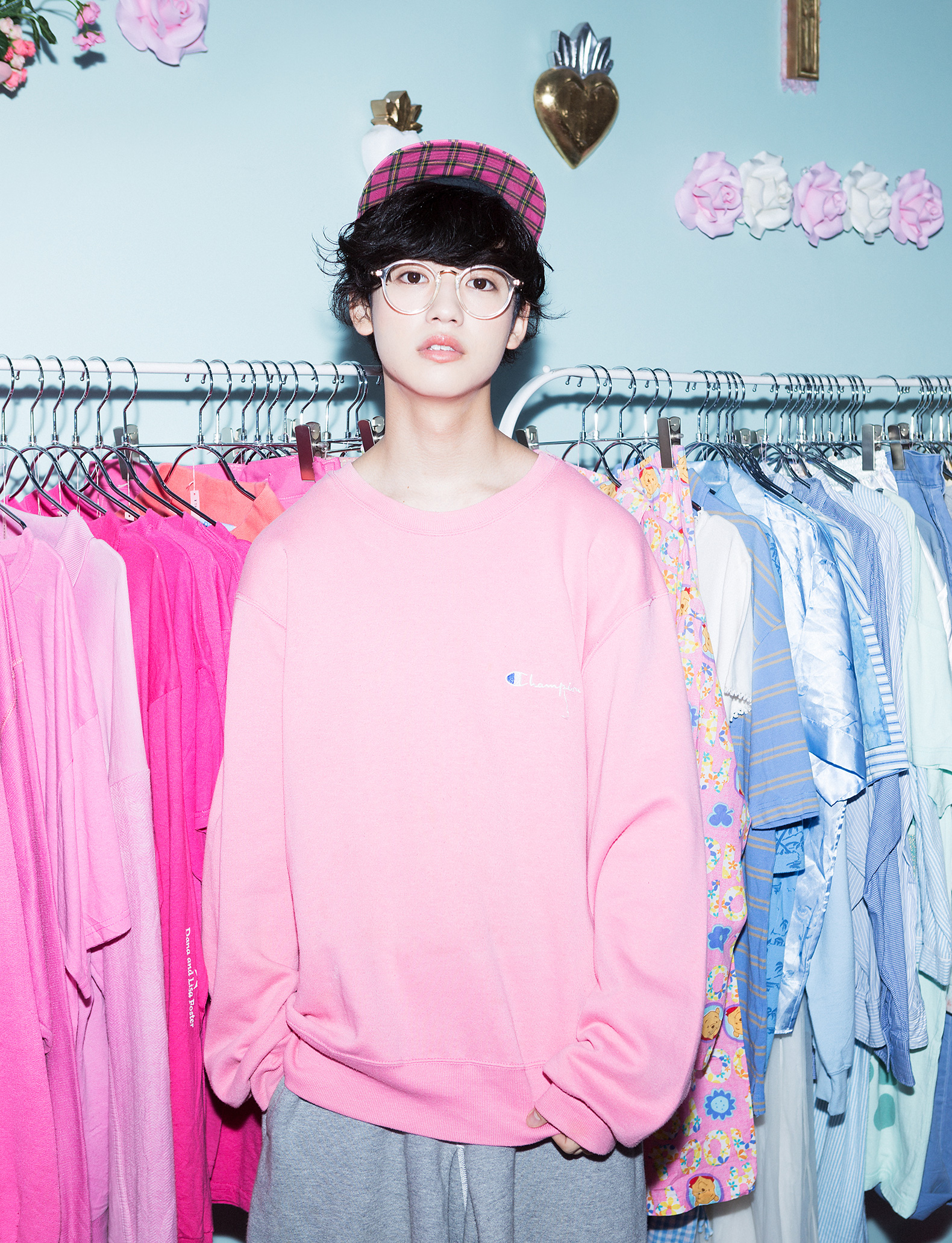 Yutaro for CosmoGirl!, Harajuku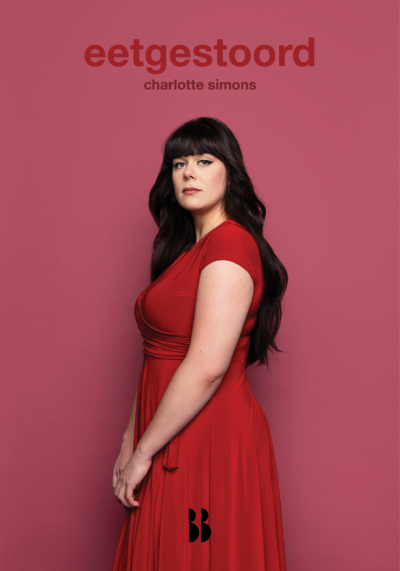 Charlotte Simons (eetstoornissen)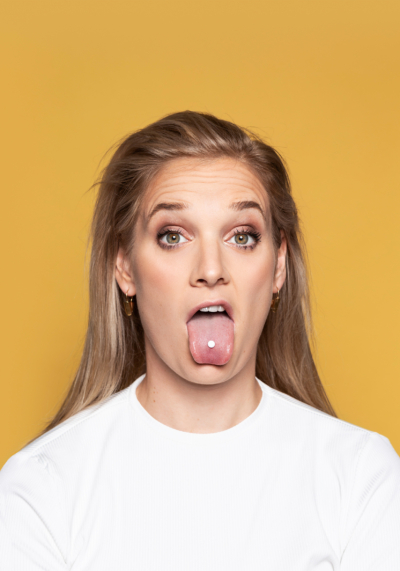 Francien Regelink (ADHD)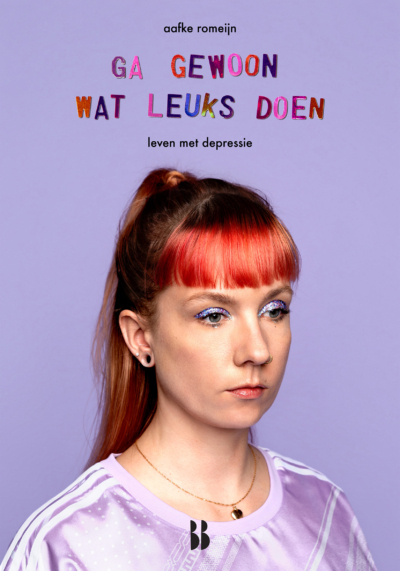 Aafke Romeijn (depressie)
Voor Blossom Books fotografeer ik alle covers in de serie Hoofdzaken. De serie (waar mijn eigen boek het eerste deel van is) bespreekt neurodiversiteit en mentale problemen.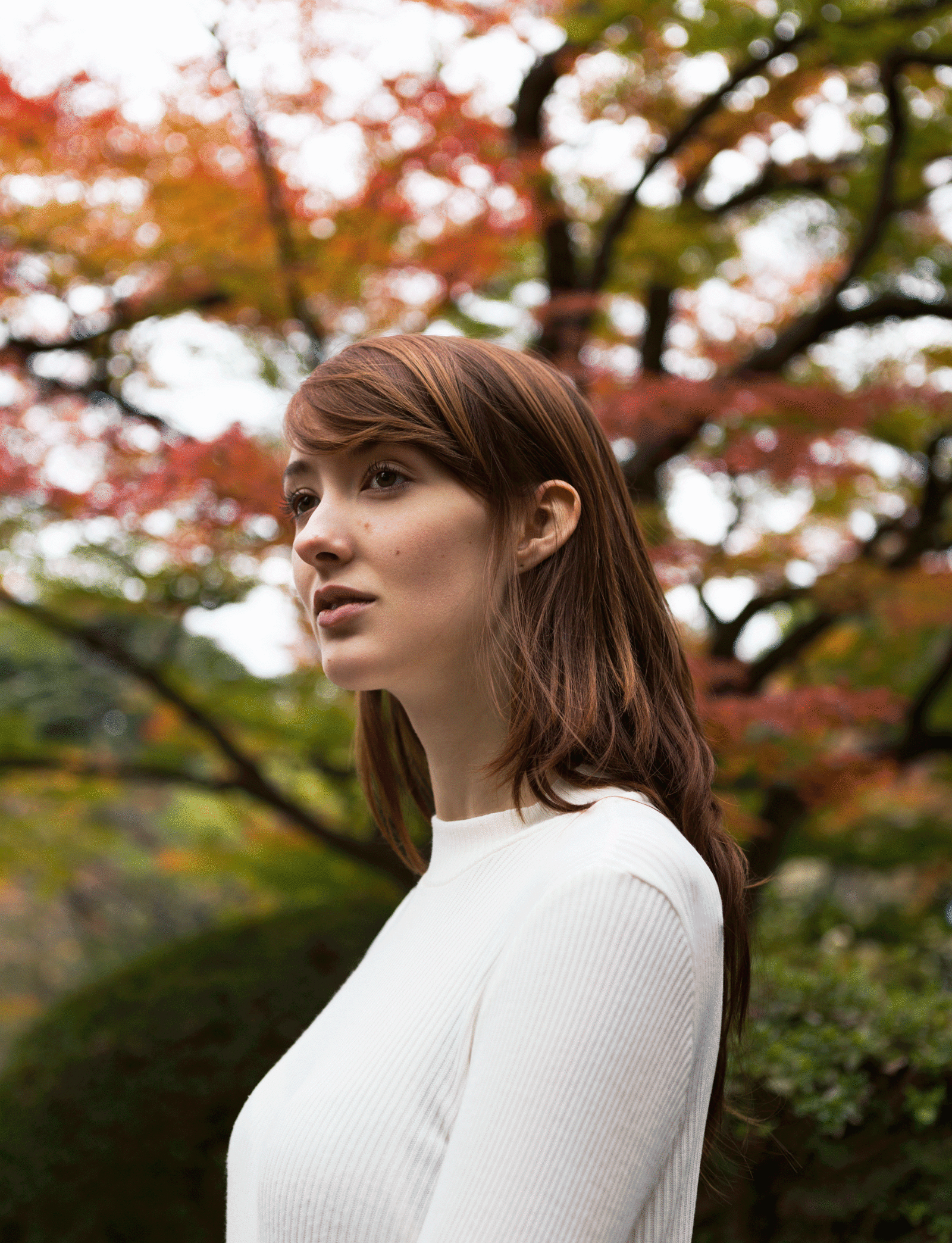 Britt, Shinjuku Gyoen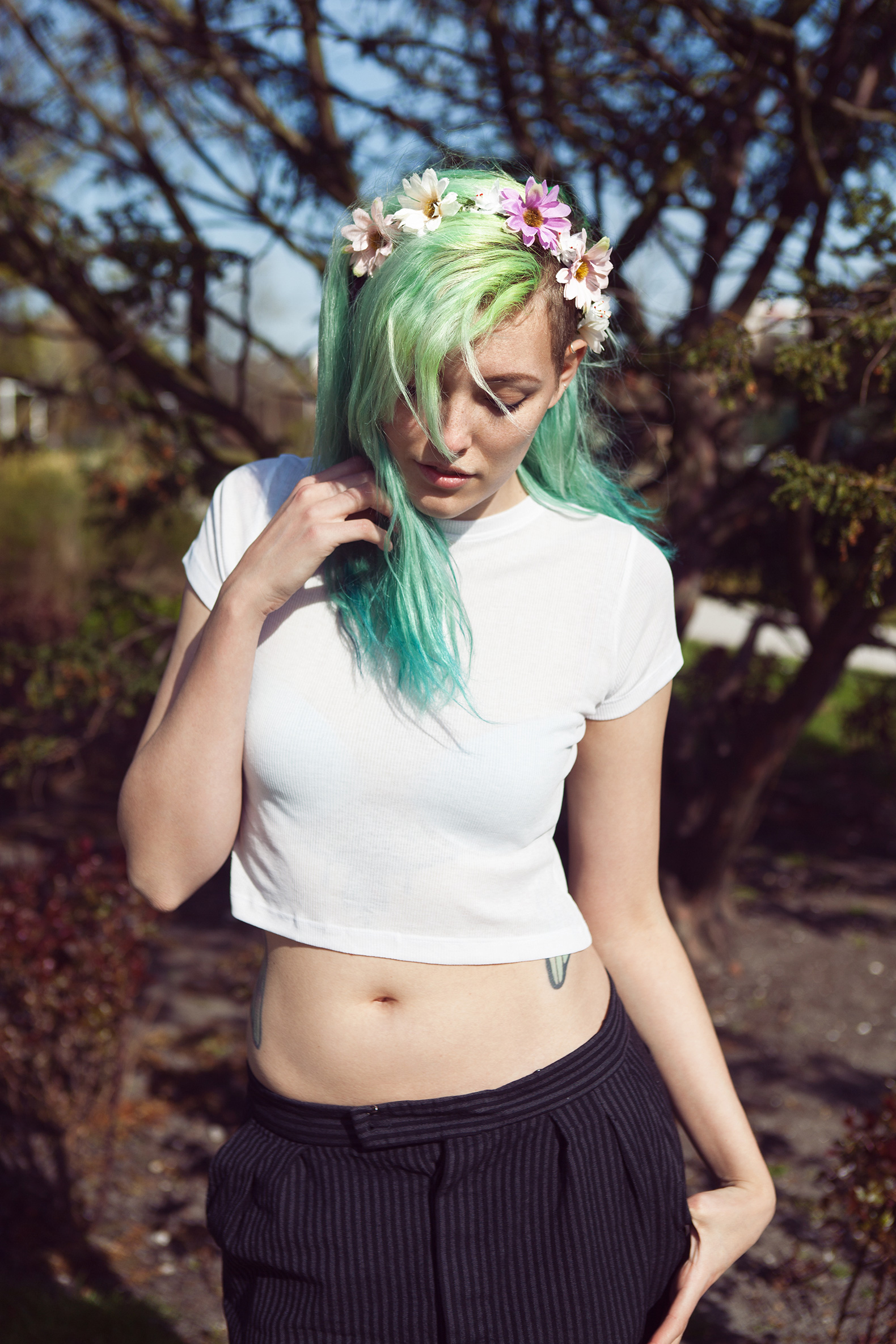 Maan, Zaandam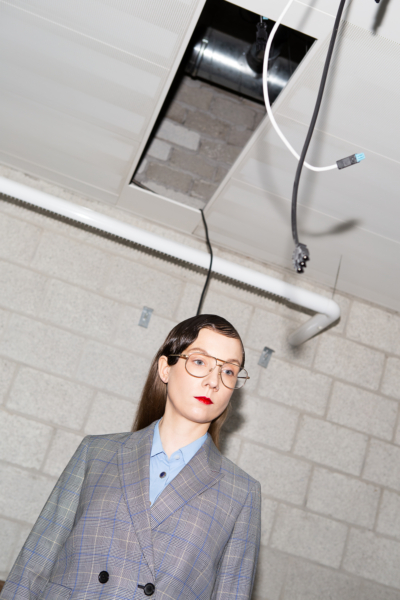 Aafke Romijn voor bundel Leegstand, Den Haag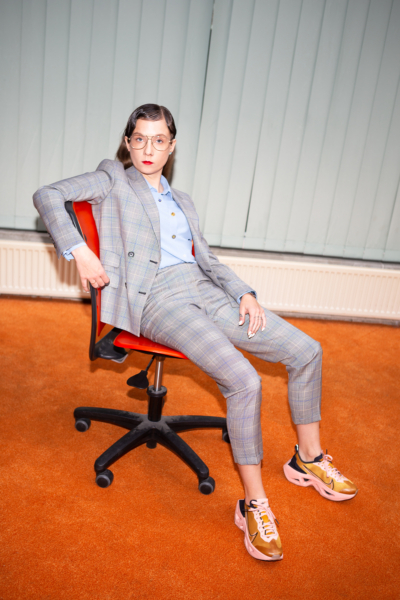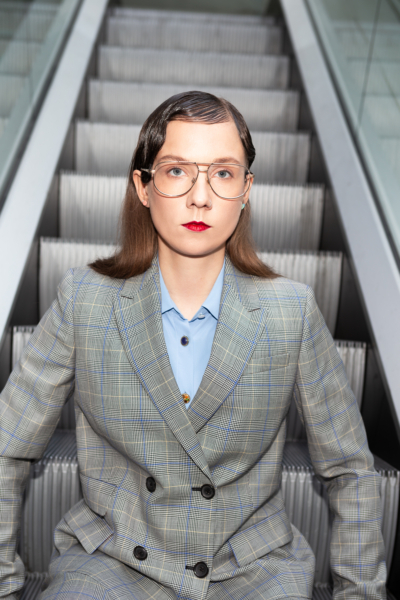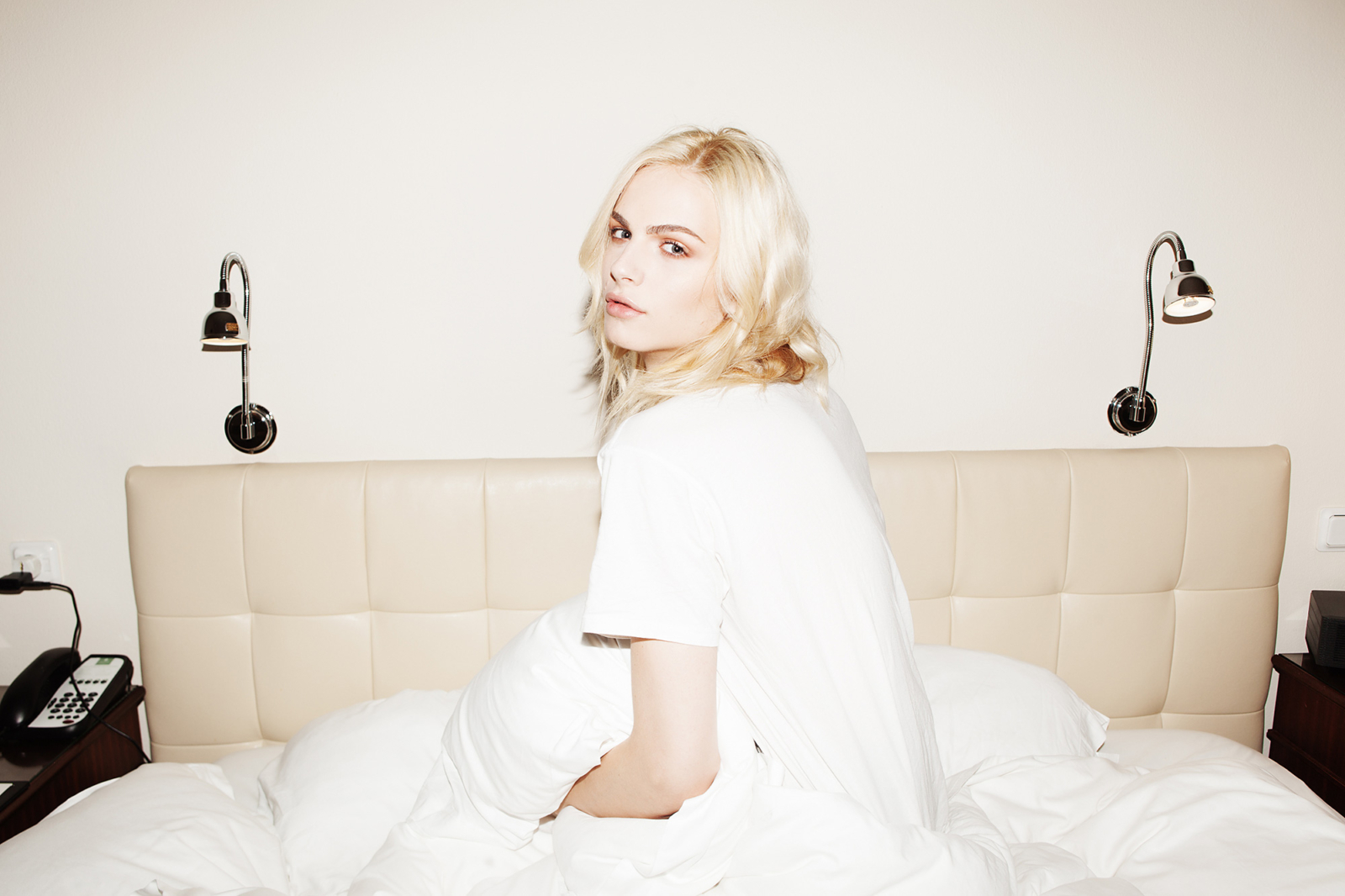 Andreja Pejic, Amsterdam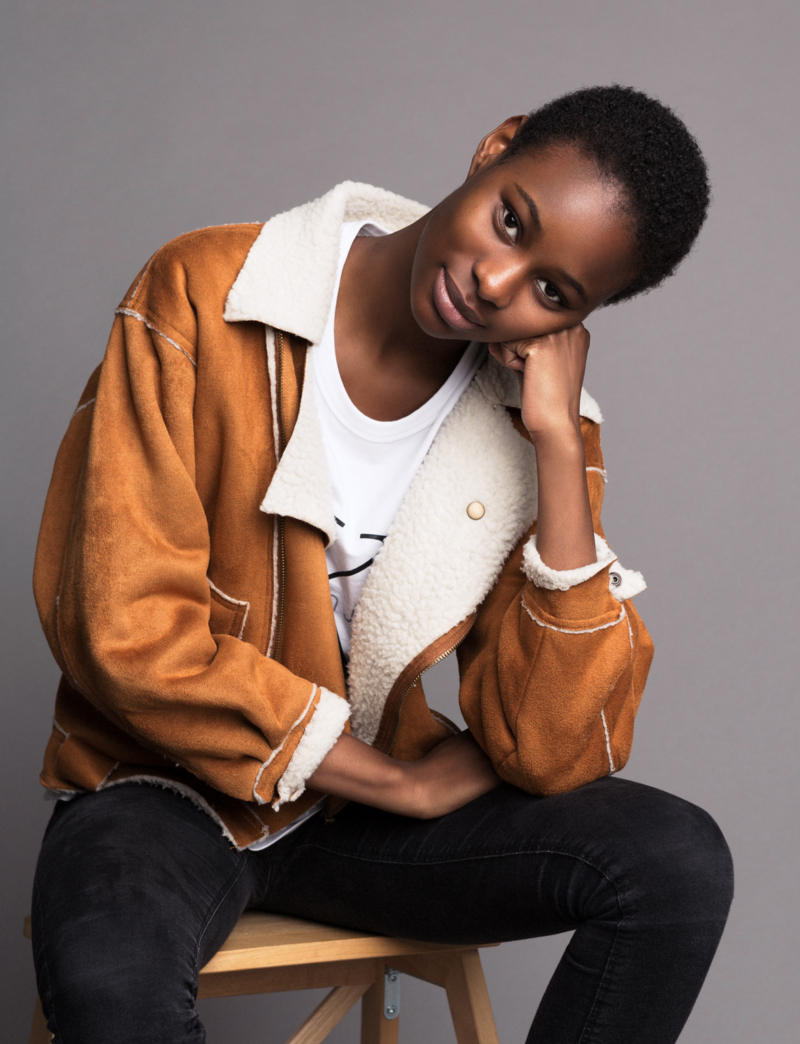 Aminanta, Zaandam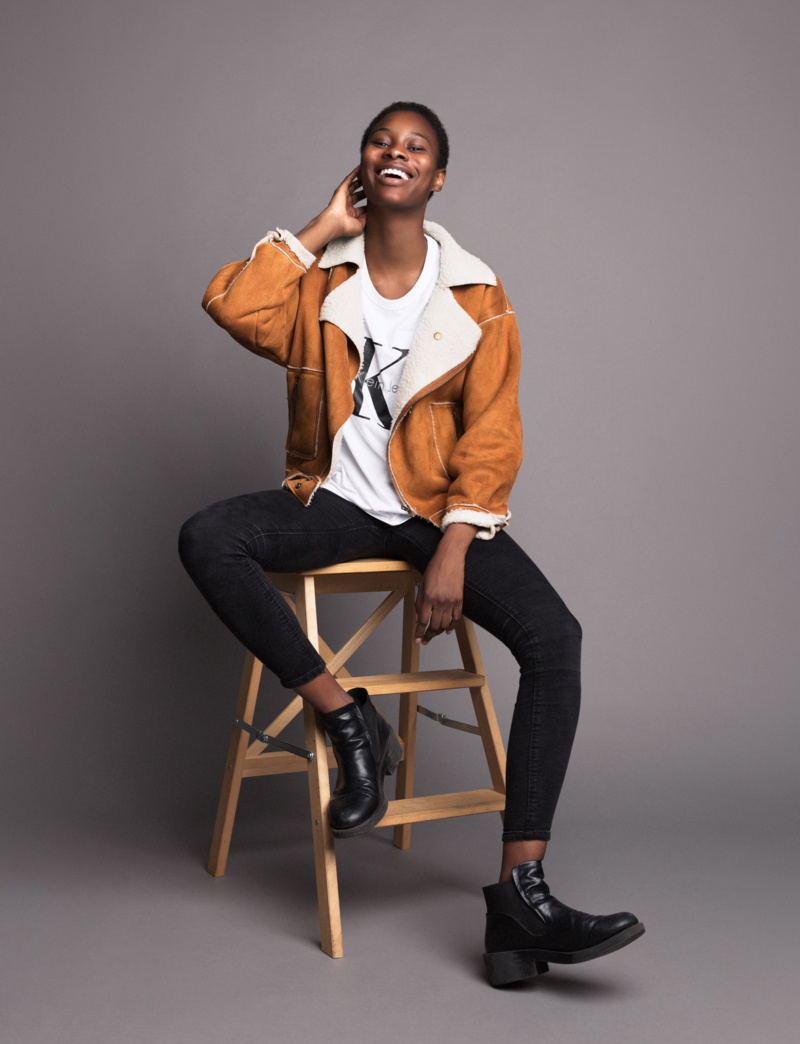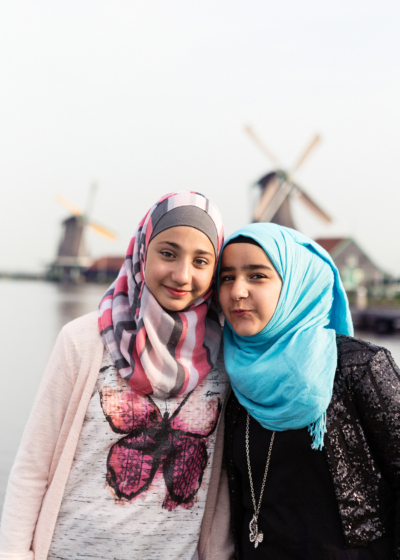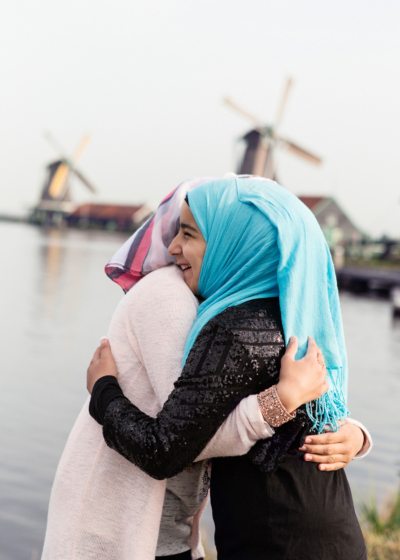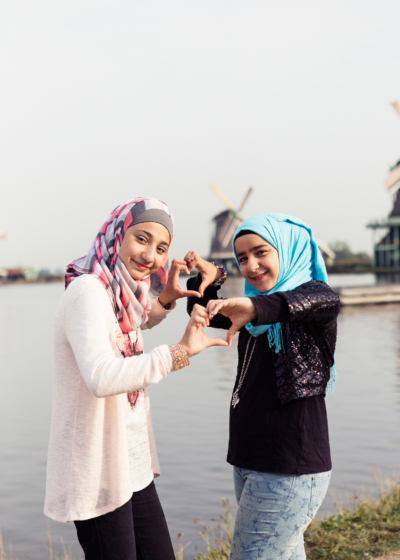 Voor het X-jarig bestaan van de Internationale Schakelklas in Zaandam, fotografeerde ik de leerlingen (en leerkracht) van deze klas, die speciaal bedoeld is om migranten- en vluchtelingenkinderen te laten instromen in het voortgezet onderwijs.