Unlike my book, which was translated by professionals, this blog was partly translated by an automated translation program. Therefore, the translation may not be perfect.
If they're good at anything in Japan, it's…. Anime? High-speed trains? Bustling metropolises with illuminated billboards everywhere you look? Sushi that took ten years to study for? Finding your ikigai? Well, yes, also maybe, but today I wanted to talk about that other talent of Japan: leaving places and buildings behind and then letting them decay.
Back in 2016, Riemer and I visited the abandoned mining island of Gunkanjima, off the coast of Nagasaki. That island, known from the James Bond film Skyfall, among others, is only small, and only a small part of it accessible to tourists, behind neat little fences.
The island we visited last month was just an island. Almost deserted, but with 100 or so residents still there. (According to Wikipedia 130 in 2018, but I suspect it has only declined since then.) This island was also a coal mine, which closed for good in 2001. Most residents left, but a few die-hards remained. That's why a ferry still runs every day from Sasebo to Ikeshima and back. Or rather, two. So to get to Ikeshima (aka Ikejima), we caught the ferry there at 7:22 in the morning. At 16:09 the next, and only boat went back.
There is also a ferry to the village on the other side several times a day, but that village is not really super accessible either, so we would still be on the bus for hours. For people with a car it is ideal, because the car can even be taken on the ferry.
The port office on Ikeshima
The only other passenger
This boat looks fancier on pictures than in real life
This former lake was opened up and transformed into the port of Ikeshima
Hello abandoned factory
Over 8000
In its heyday, Ikeshima was home to more than 8,000 people. These people lived mostly in the large, concrete flats erected for the purpose. Most of them are now abandoned and closed off, especially on the back part of the island. Closer to the harbor, more life can be found.
Walking across such an island is a surreal experience. It is quiet, but every now and then a car or bus whizzes by. Yes, for the mostly elderly inhabitants there is a neighborhood bus that drives around. A walk around the island quickly takes an hour and a half, and the terrain is hilly, so such a bus is necessary. Heavy work traffic also drives by, dismantling the old factory or coming to refill giant tanks of gas, which the residents use for heating and cooking.
Safety first
Very useful traffic light
Meow
The cats on Ikeshima meow, unlike the pampered house cats of Harajuku. They also really seem to be asking for help; most cats look sad and unhealthy. I guess it's safe to say that there are more cats than people living on Ikeshima, and very few people left to care for them.
Kaa-chan, of Kaa-chan no mise (Kaa's shop) does seem to do just that. The store was still closed when we walked past it, but the cats in front seemed to be waiting for her. Moments later, I am photographing a cat in front of an apparently abandoned building, when suddenly a voice sounds from above. From the upper balcony, a man calls out to us, "His name is maru-chan!"
If you need more space, you can just take one of the houses nextdoor
"Meow, got catnip?"
In front of Kaa-chan's shop was Cat Central
Downtown
During our walk we also stumbled upon a small coastal village with wooden houses, or well, what was left of them. A café, a cigarette store and a few discarded Pachinko devices. It seems like the wooden village was a sort of downtown for the residents, a place to go to for fun. But that was a long time ago.
Elsewhere on the island, we spotted a school that seemed far too big for such a deserted island, a city hall turned into a guesthouse/hotel, a store and a post office. Yes, the post office was open, and the postal worker there probably had as enervating a job as his or her colleague in Namie.
Across this abandoned bowling alley, a man was washing his car
This used to be a bar
Your dynamic duo
Security cameras in operation! (Or not.)
Is it abandoned...
...or is someone still living there?
Breezy
This roof on the front of the building reminded me of a Pizza Hut
This house totally collapsed onto the road
To protect the world from devasta... Oh well, never mind
It is extraordinary how quickly decay takes hold, once a property is abandoned. Once sea wind and plants are given free rein, it's done. What remains is beautiful light and faded memories of how things used to be.
I think this is my favorite photo of them all
Sad album
Fanta 2000
I actually like pachinko machines more this way
This vending machine didn't work anymore
Wanna go to Ikeshima?
It took us a while to figure out how it all worked with that ferry, but we know now, so to make it easy for you, here are a few good tips:
It's easiest to travel from Sasebo. You can get there by the Midori/Huis ten Bosch liner. Should you transfer from the Shinkansen from Fukuoka to Shin-Tosu, take note: the train splits during the route – the orange train goes to Huis ten Bosch and the green one to Sasebo. So, even if you have a non-reserved ticket, get on the green train.
From Sasebo you can take the ferry to Ikeshima, but it leaves at 7:22 in the morning, so an overnight hotel stay in Sasebo is recommended. The morning of your trip, you can buy a ticket for the ferry 15 minutes before departure at this building (Shin-Minato terminal). A ticket costs 1940 yen (about 14 euros) one way. The ferry is right across the street, but you can just follow the crowd. The ferry calls at several islands and most people go to the other islands.
The ferry back goes at 16:09. (It arrives earlier, but then it first goes across and comes back again). For this ferry you can again buy a ticket 15 minutes before departure (or a little earlier) at the port building where you arrived.
There are plenty of restrooms on the island. Both at the port building and at the city hall and school.
At Kaa-chan no mise you should be able to get food, but when we were there it looked very deserted, so I would say be smart and just stock up on food and snacks. Vending machines for drinks are plenty on the island, even in the run-down section we found one that worked. And the drinks weren't even past their date! (Almost, but ok.)
There is a hotel/guesthouse on the island, which is basically a couple of tatami rooms in the city hall. You should be able to just walk up there, but we didn't try, so don't pin us down on it. By the way, by itself, one day is enough to explore the island, but you might have a thing for scary night walks or something.
Oh yeah, speaking of scary: You shouldn't be very afraid of giant spiders.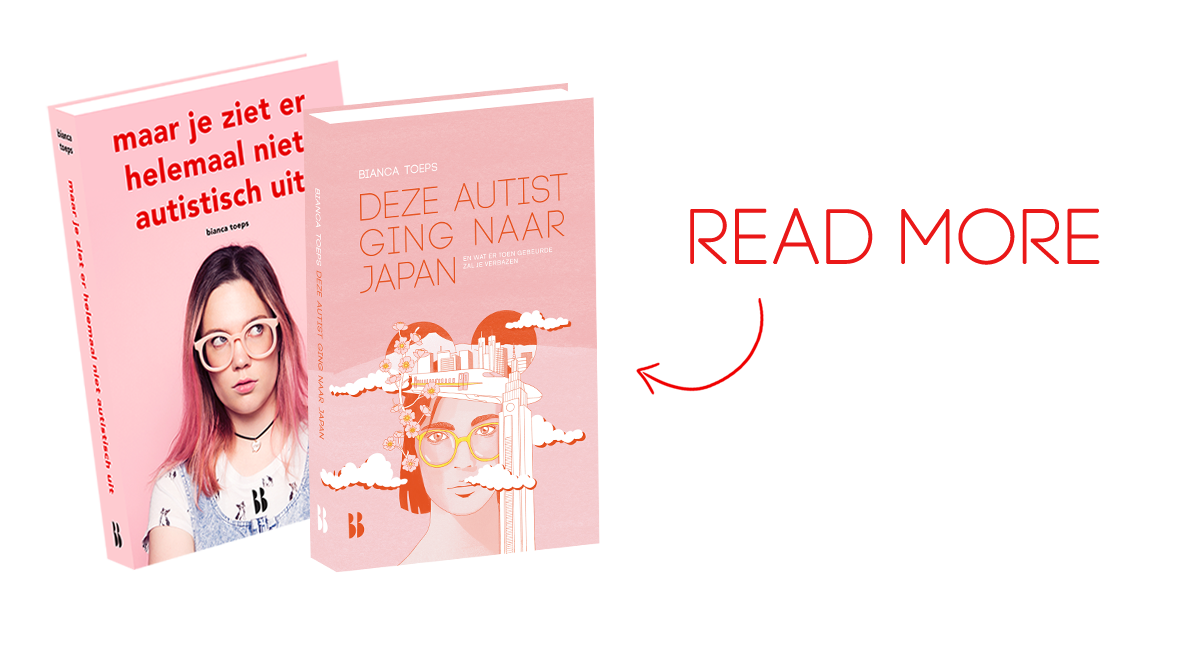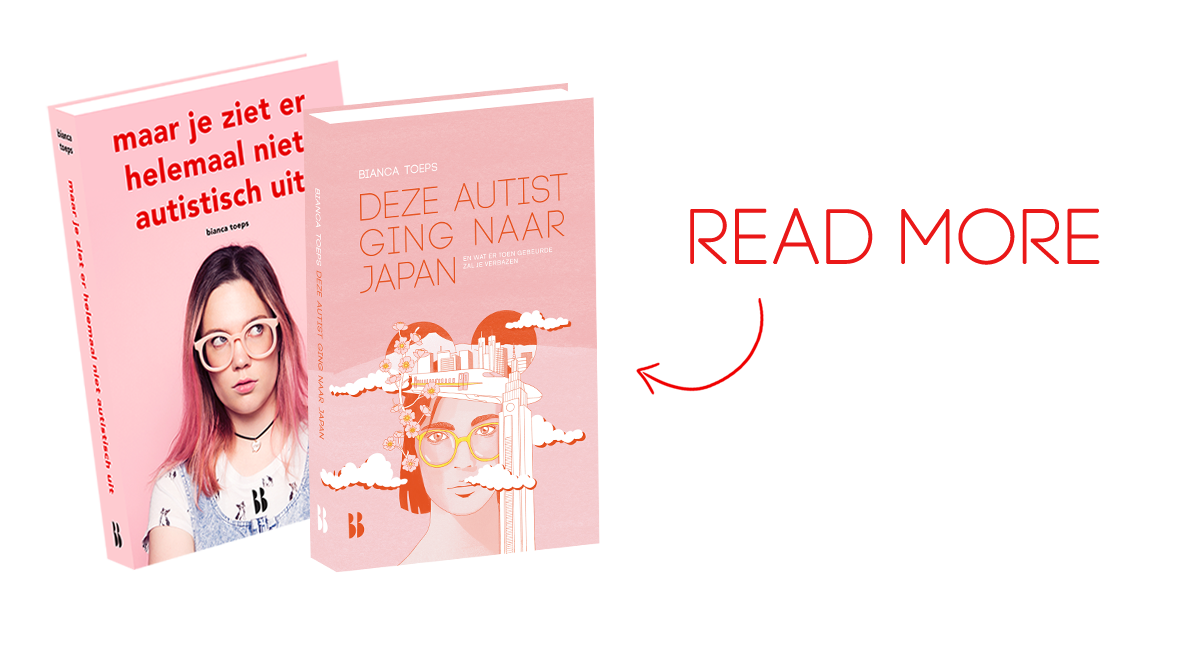 Related posts