Books
I'm autistic and I wrote a book about it, called But you don't look autistic at all. It originally came out in Dutch in April of 2019. The English version was crowdfunded by me and came out in the summer of 2020. In the beginning of 2022, the German version was released.
The book was also adapted to a kids version, this book only exists in Dutch (for now). It's title translates to I'm autastic!
I'm available for speaking events in English. You can contact me through the contact page.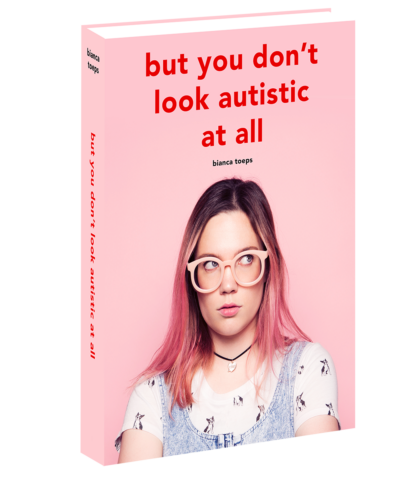 But you don't look autistic at all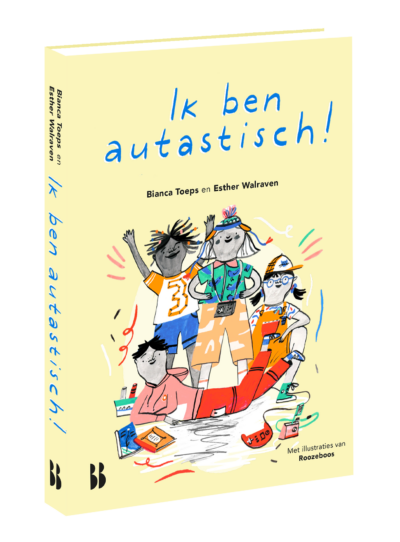 Ik ben autastisch!
Things can be quite tough when you're autistic. But you probably knew that already. Did you know you could also be simply fantastic? Or even better, autastic!
This book is for autistic children from around 8 years old and the people in their lives. I've written it together with children's author Esther Walraven. The beautiful illustrations are by Roozeboos. More info on the book can be found on this website (in Dutch). The book is for sale here*.
* This is an affiliate link, which pays me a little fee if you buy the book through this link.
Featured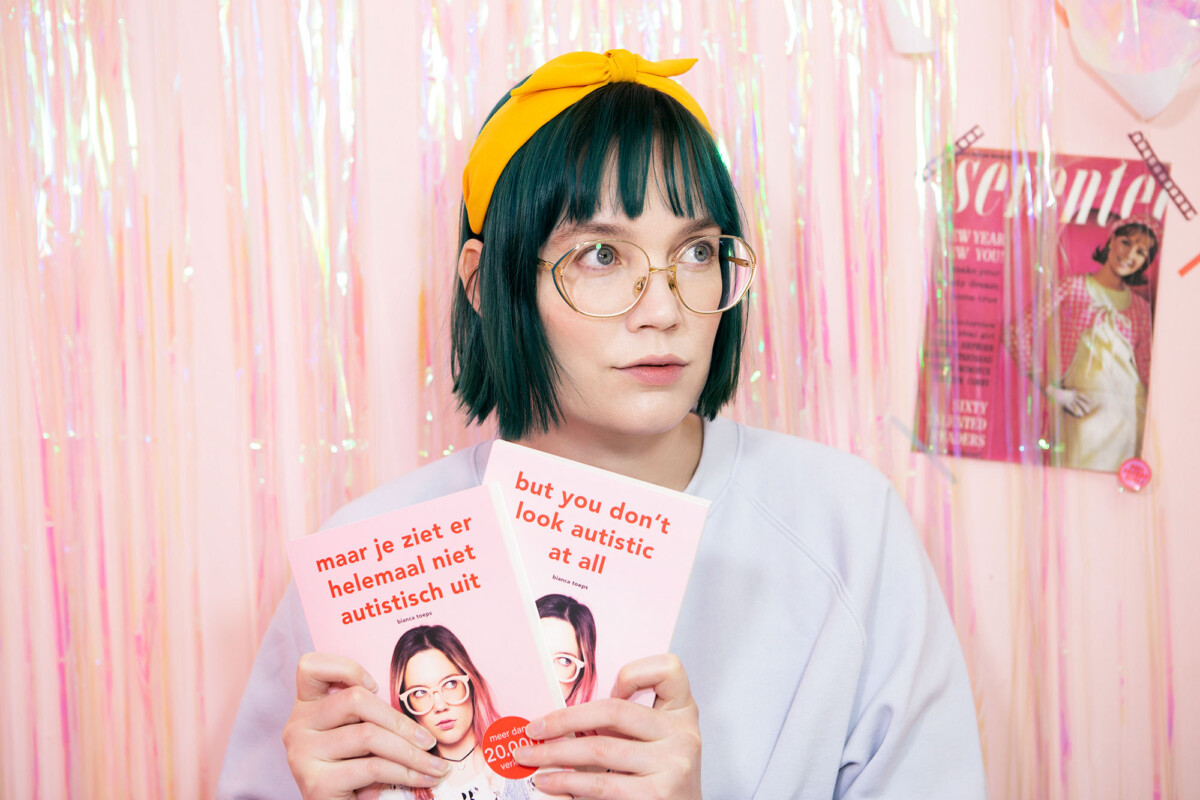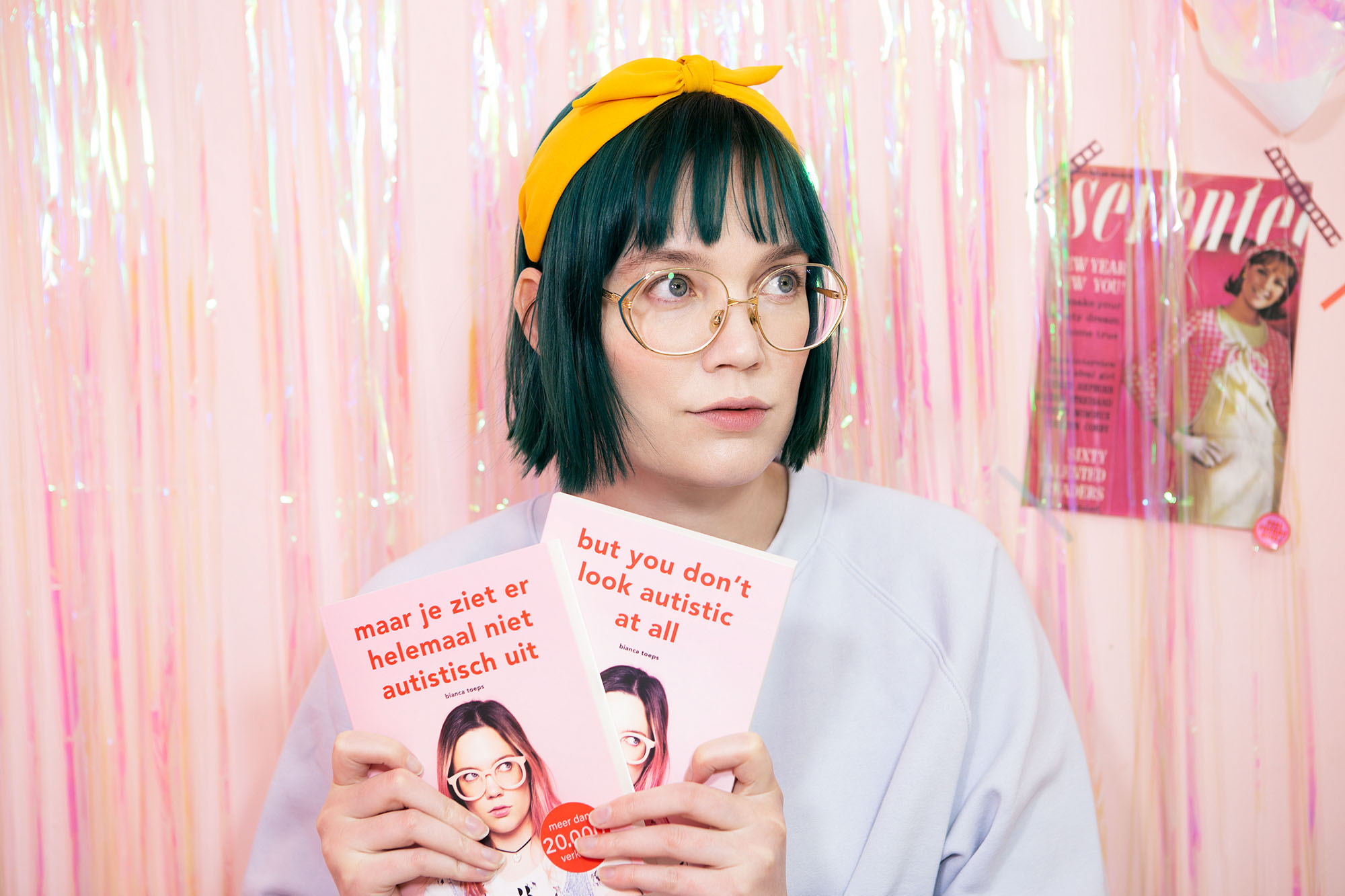 For some time now I saw in the Amazon statistics of my English book that, after the US and the UK, Germany is the largest buyer of my book. I also regularly received messages from German readers, asking whether the book would also be published in German. They would like to have their family read it for example, but they are not very good at English…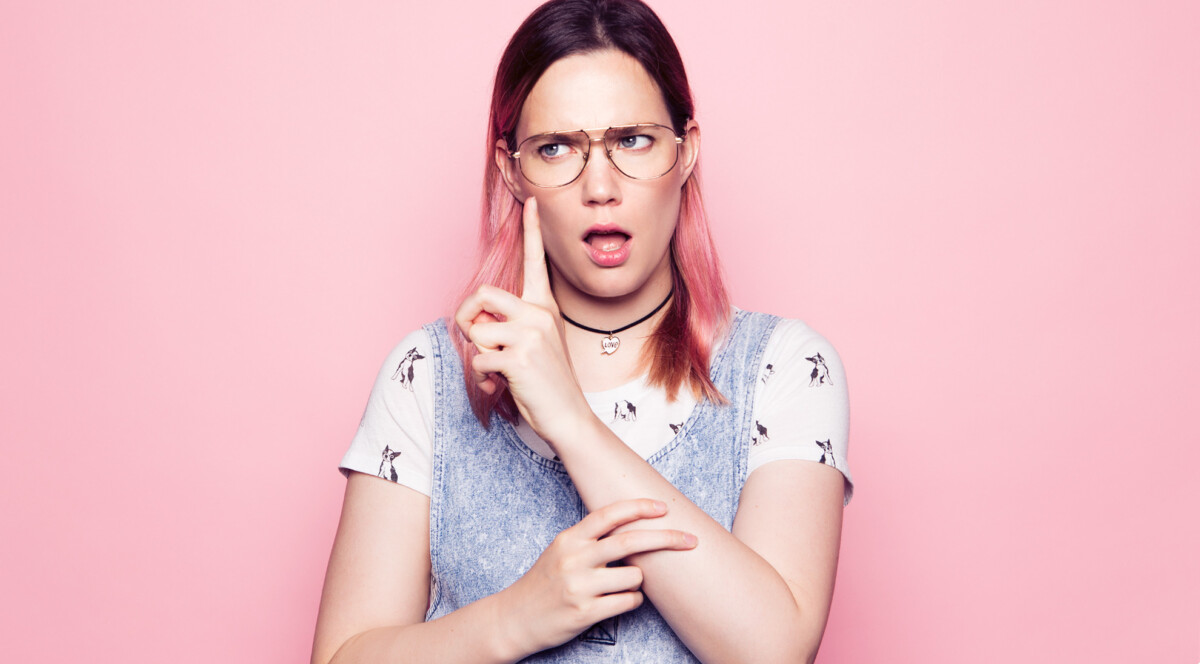 Earlier this week I was tagged in a post on Twitter. "OMG, did you see this?!" It was a post of an "autism parent educator". For a moment I thought it was an "autism parent", but apparently the two have similarities: they think they know a lot, but they don't actually listen to people with autism. See the tweet in question below.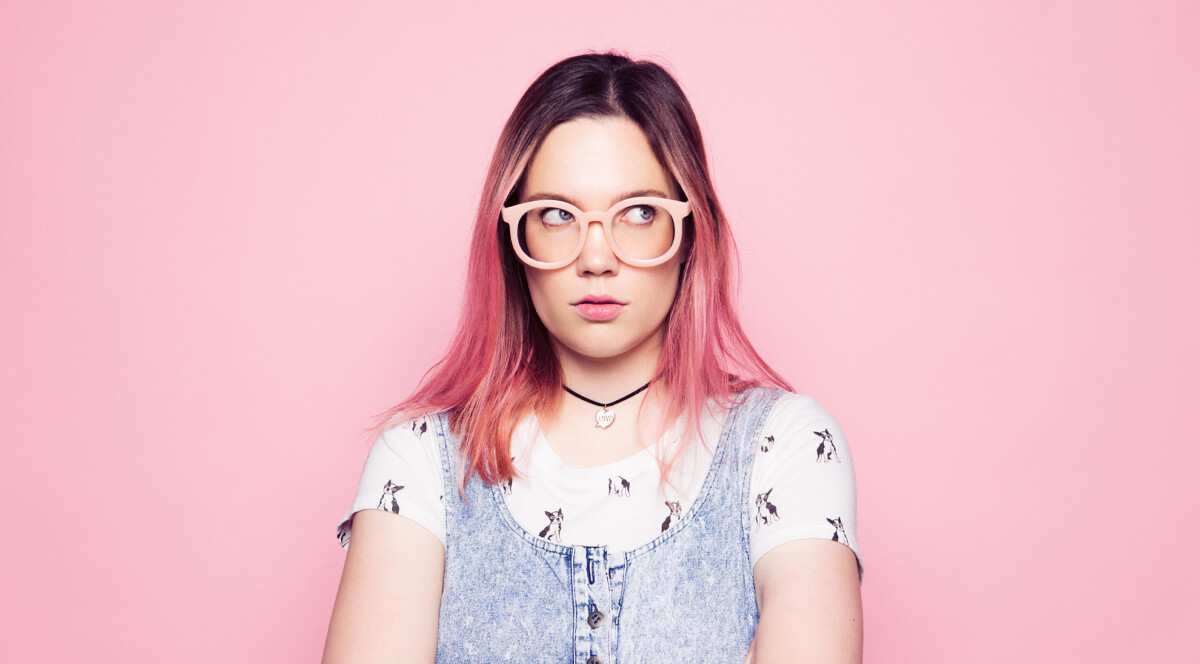 I see it more and more: articles by, with or about autism mums. Mothers of children with autism. They talk about how difficult their lives are, how they had to readjust their expectations in life, how the system fails them and how they had to fight their own disappointments.