Hoi, ik ben Toeps
WordPress-ontwikkelaar, fotograaf en auteur van de boeken "Maar je ziet er helemaal niet autistisch uit" (ook verschenen in het Engels en Duits) en "Ik ben autastisch!"
Ik hou van Polaroid-camera's, treinen, Disneyparken en vintage kleding. Ik woon in Tokio, Japan.
Nieuws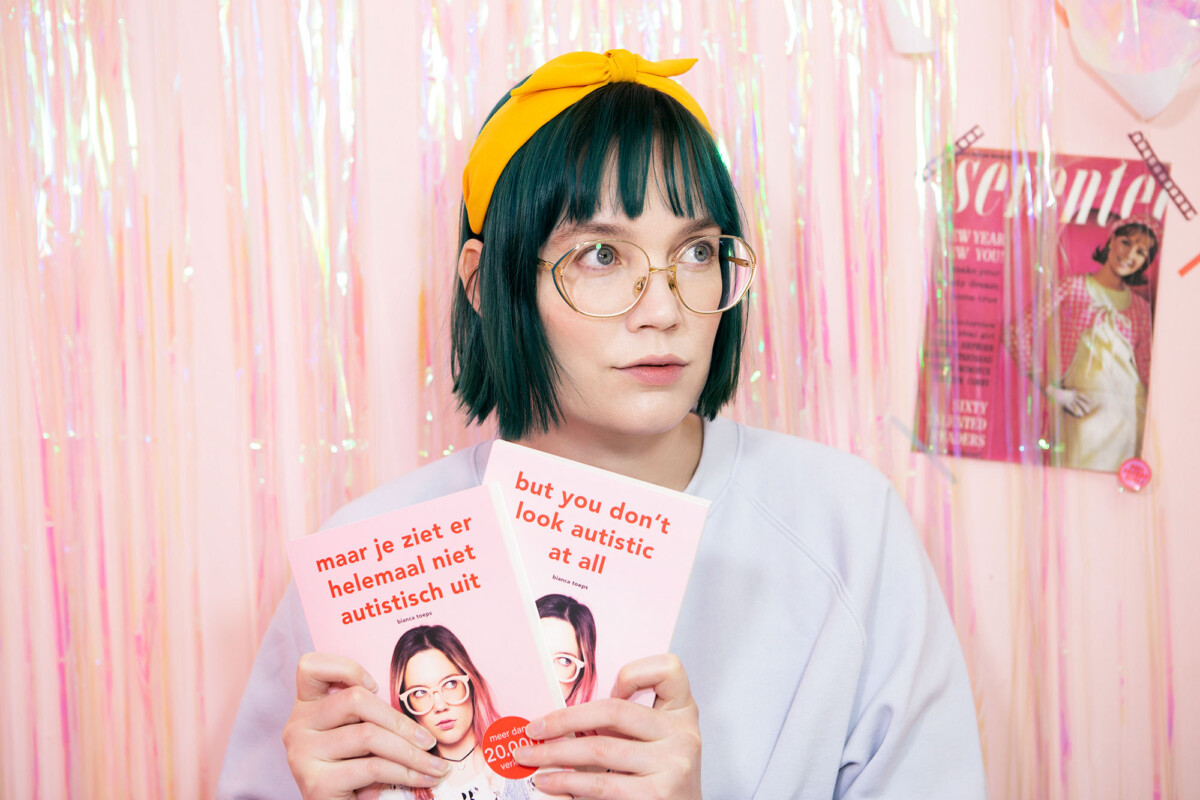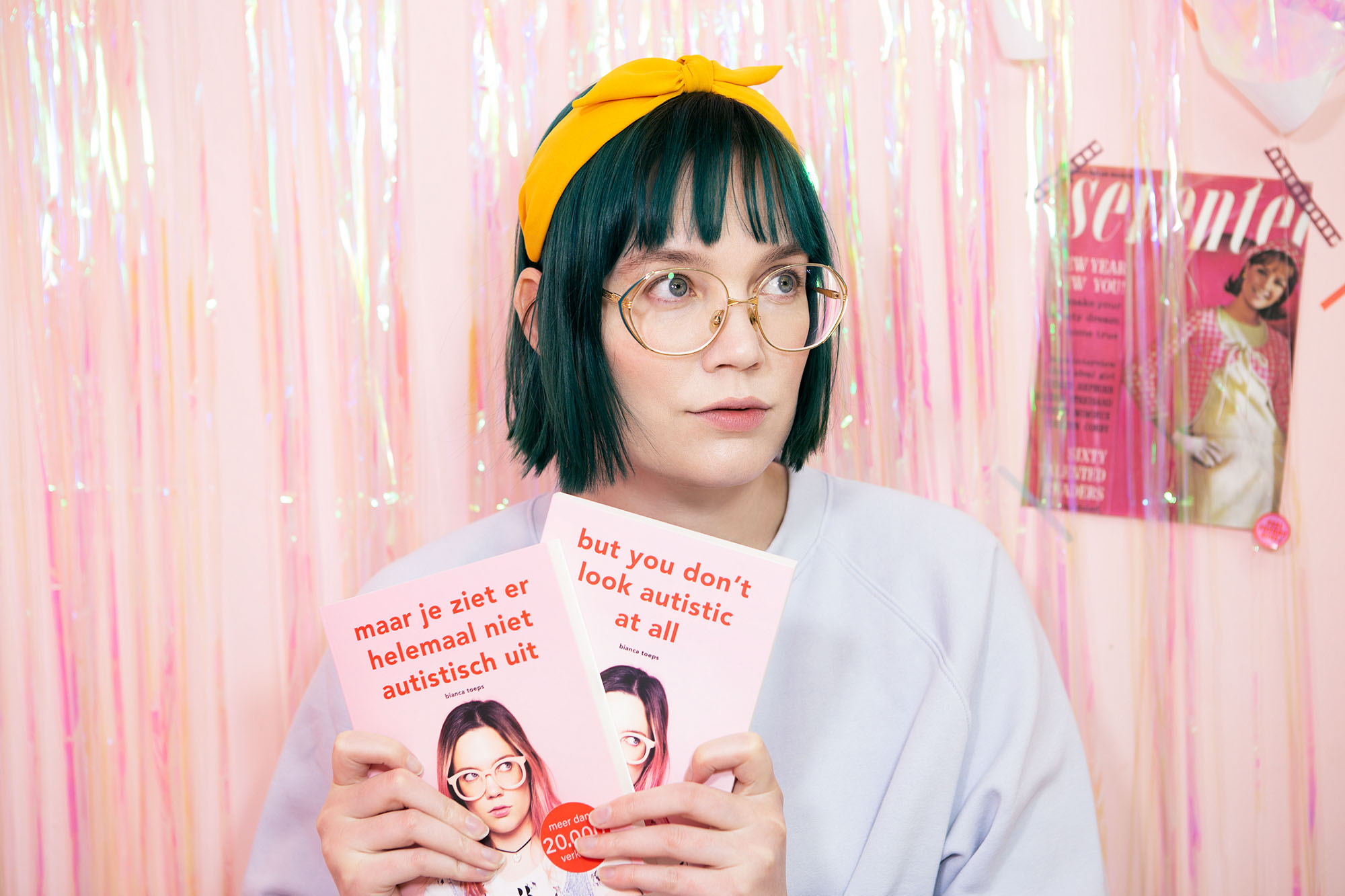 Al een tijdje zag ik in de Amazon-statistieken van mijn Engelse boek dat, na de US en de UK, Duitsland de grootste afnemer van mijn boek is. Ik kreeg ook met enige regelmaat berichtjes van Duitse lezers, met de vraag of het boek ook in het Duits zou verschijnen. Ze zouden het graag aan hun familie laten lezen bijvoorbeeld, maar ja, die zijn niet zo goed in Engels…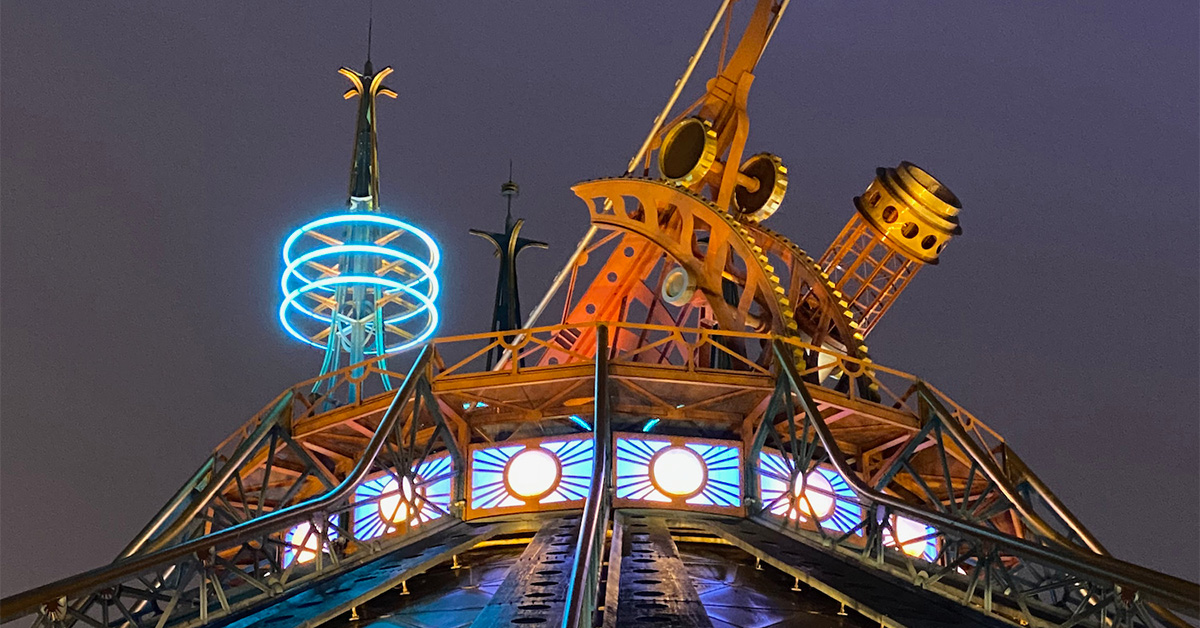 Ik wilde al maanden naar Disneyland Parijs, maar steeds stelde ik het uit, "want Japan". Ik kon niet vooruit plannen, ik durfde het corona-risico niet aan, of Riemer moest werken. Maar nadat we in November niet gingen, "want Japan", en Japan en Omicron me vervolgens weer keihard naaiden, was ik vastbesloten: we gáán. Met Oud & Nieuw. Ben ik ook meteen van die vuurwerk-ellende af.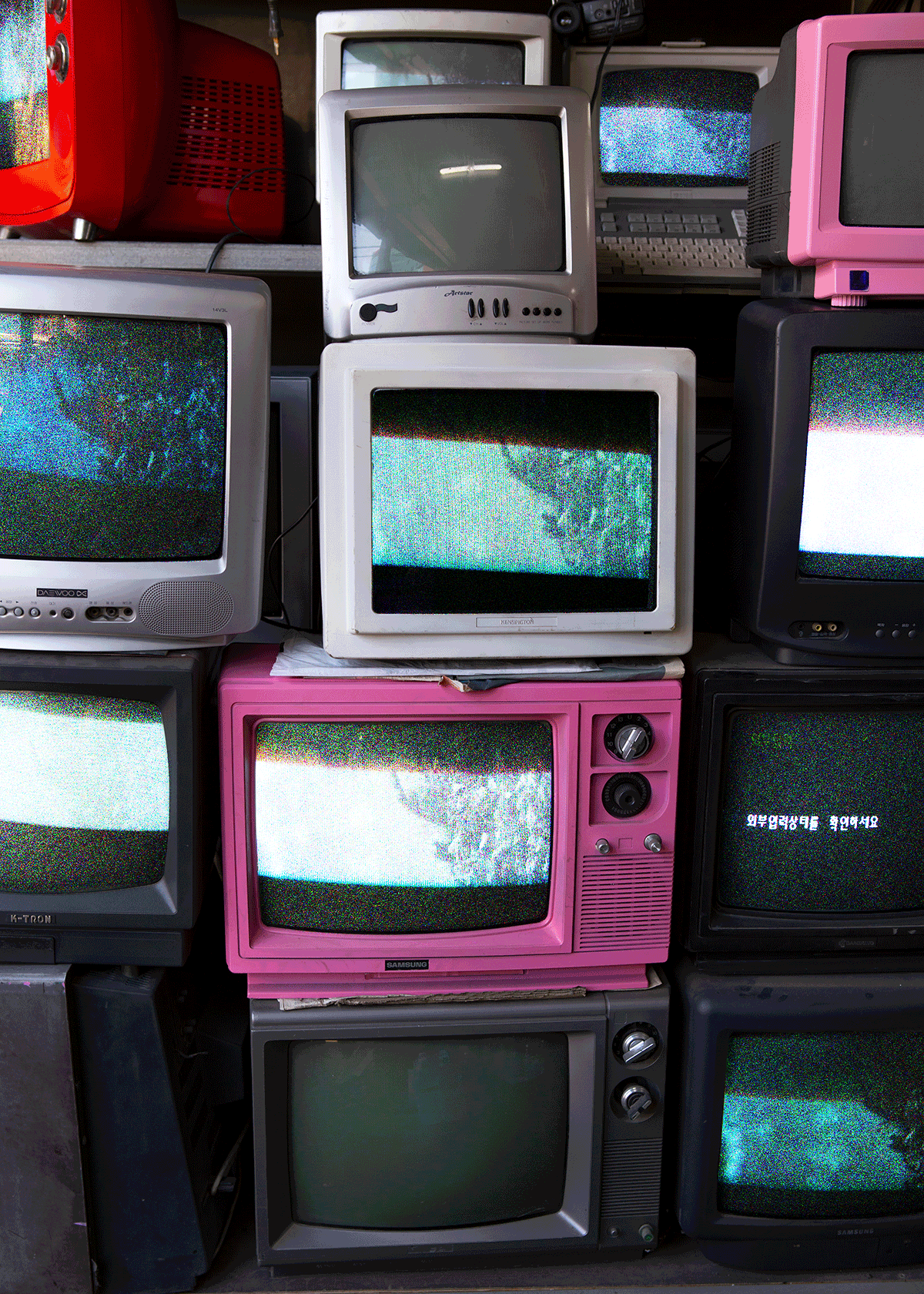 Ik ben jullie een update verschuldigd. "Hoe is Korea?", vragen jullie me steeds. Ik kon er geen antwoord op geven, want dat zou niet eerlijk zijn. Korea kan het namelijk niet goed doen, en dat ligt niet aan Korea, maar enkel aan het feit dat het niet Japan is.