Unlike my book, which was translated by professionals, this blog was partly translated by an automated translation program. Therefore, the translation may not be perfect.
Hooray, my visa has been extended! I heard a few days before Riemer came (and we were going to travel around southern Japan), so I rushed to the immigration office, and an hour later I had an extra year of Japan in the pocket. And, also not unimportant: finally a somewhat normal visa, because with such a six-month thingy, most companies can do exactly nothing.
So after a trip with Riemer with frequent use of google maps and a lot of pictures to upload (an extensive travel blog will follow!) on the slowest internet in all of Japan (Mobal, which resells Softbank to foreigners, but very truncated or something) I thought it was time to switch to a real provider.
I actually wanted to go to Rakuten, because online and easy and all that, but even though the big boss so nicely advocated for open borders last year, the reality turns out to be a lot more xenophobic. Rakuten thinks even a one-year visa is too short for their *monthly cancelable* subscriptions. And since my visa will be extended for another year after this…. I decided to go with NTT Docomo.
Why? Well, I had googled a bit and read that it was Japan's most popular provider. I know there are cheaper providers, but I just wanted good internet, fast internet, and I was already paying a fortune anyway. So I went to the NTT Docomo store… But it was closed. There was a note on the door saying that the opening hours had changed from 9:00 to 10:00. But it was already 10:40 and still the blinds were down, so I decided to walk on to the other branch, just down the road. But on the way there, I walked past another store: Au's.
Au is also a large provider, so I decided to walk in there then. In my best Japanese, I explained that I had a residence card that was valid for one year. That was no problem according to the salesman, only I couldn't get a phone paid in installments with it. I didn't need that anyway, so I was scheduled for an appointment. "Please come back at 5 p.m." Euh. Okay.
So I went to the Au store at 5 p.m. with my phone, number porting code, passport, residence card and bank card. I was seated in a waiting room that reminded me most of a dilapidated regional hospital. Benches, a play corner for the children, a TV without sound announcing the news about Toranpu's renewed candidacy. Near the walls there are tables with plastic covid screens in front of them.
After about ten minutes, I am picked up by my salesman. He doesn't speak English, I only speak semi-Japanese, so we have to make do with Google Translate and some app on his phone, which doesn't always give the most accurate translations. How come? Well, in Japanese they often leave out words like "I" and "you", because you can tell from the context what it should be. The translation apps don't understand that, but the Japanese person opposite me didn't understand that, and typed his sentences the way he would say them. Result: lots of questions like "Does my house have an internet connection?" – My friend, how would I know if your house has an internet connection?
Yes, since Au also sells fiber optics and you get a discount if you purchase both, I'll be switching to them soon for internet as well.
The salesman had never heard of Mobal in his life, so in the end I just showed him the site. "Internetto wa, totemo osoi, totemo warui," I muttered. He nodded and smiled. He checked a few things on his tablet. Unlimited data, check. Then he asked for my passport, residence card, bank card and phone. I put them on a tray, then his female colleague started working on them.
"Japanese joke," he wrote in his app.
– "Wakarimasen?"
"Don't worry, I'm not going to steal it," he wrote. "Is Japanese joke," he said after it. I lol'd.
While his colleague busied herself with my phone, we dove further into the home internet. It took a while to explain what ports my house had, and that I was already using optical fiber, but through Sakura Mobile (which is confusing, since it's optical fiber, not mobile at all). We both had no idea if Sakura Mobile had a switching service, so it was finally decided to send a technician by my house next week. The port is behind my closet, but if I'm lucky, we can just keep using the same connection. If I'm unlucky, a competitor's cable will have to be pulled. Or something.
Anyway. By now it was almost 7 p.m., and the female colleague, despite a successful number porting, couldn't get my phone on the new network. Fortunately, I soon knew what this was. I asked for my phone back, deleted Mobal's APN profile and hop, there we were. The girl continued working on my phone, installing an app called: "my Au".
Meanwhile, the Japanese salesman typed something on his tablet. "They don't pay me overtime, so I'm leaving!"
– "…?"
"Japanese joke!"
But he actually took off. The girl ran through the fine print with me some more, and about ten minutes later I walked out of the store with my high-speed mobile internet. Like a happy Au-tistic.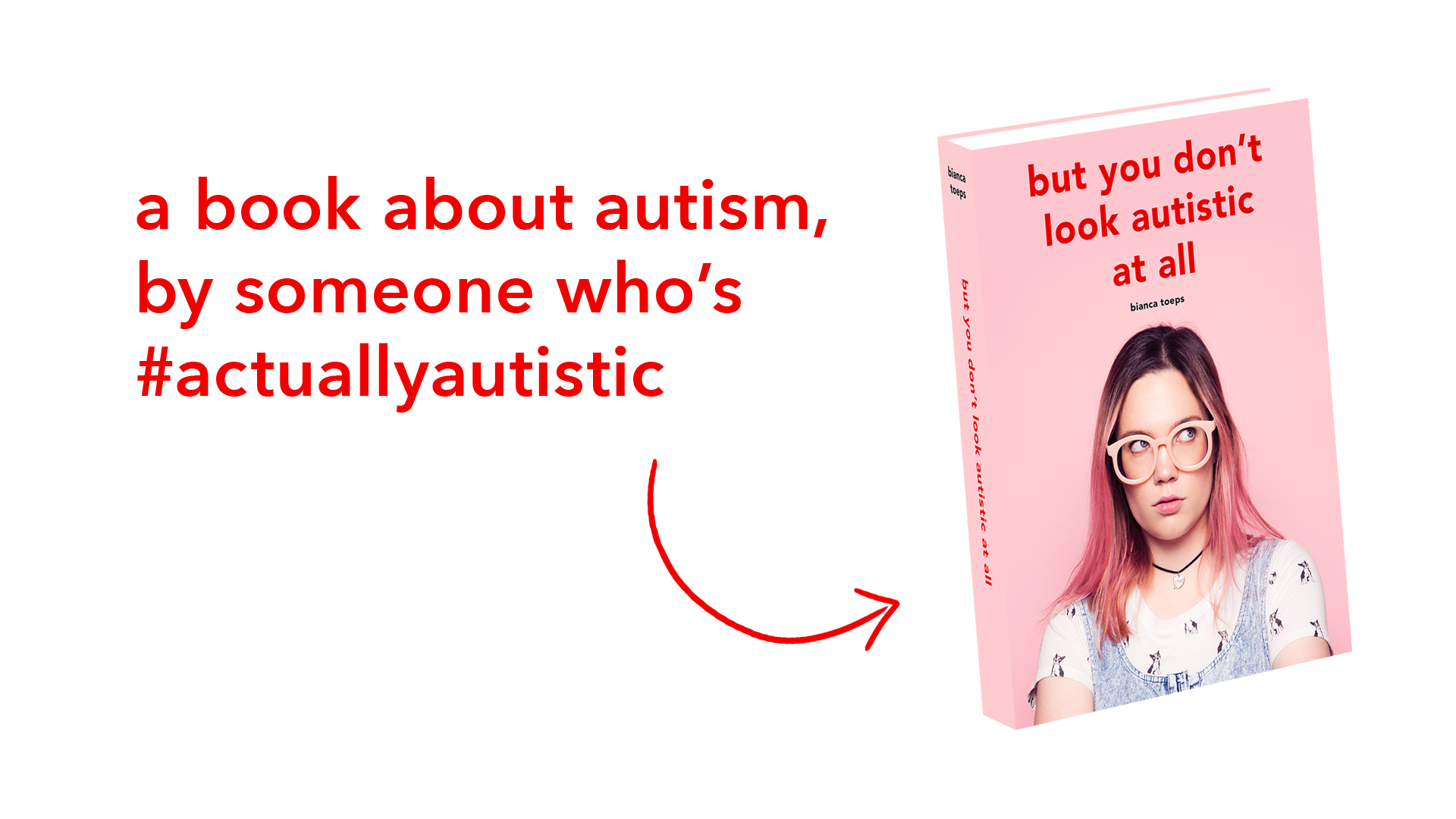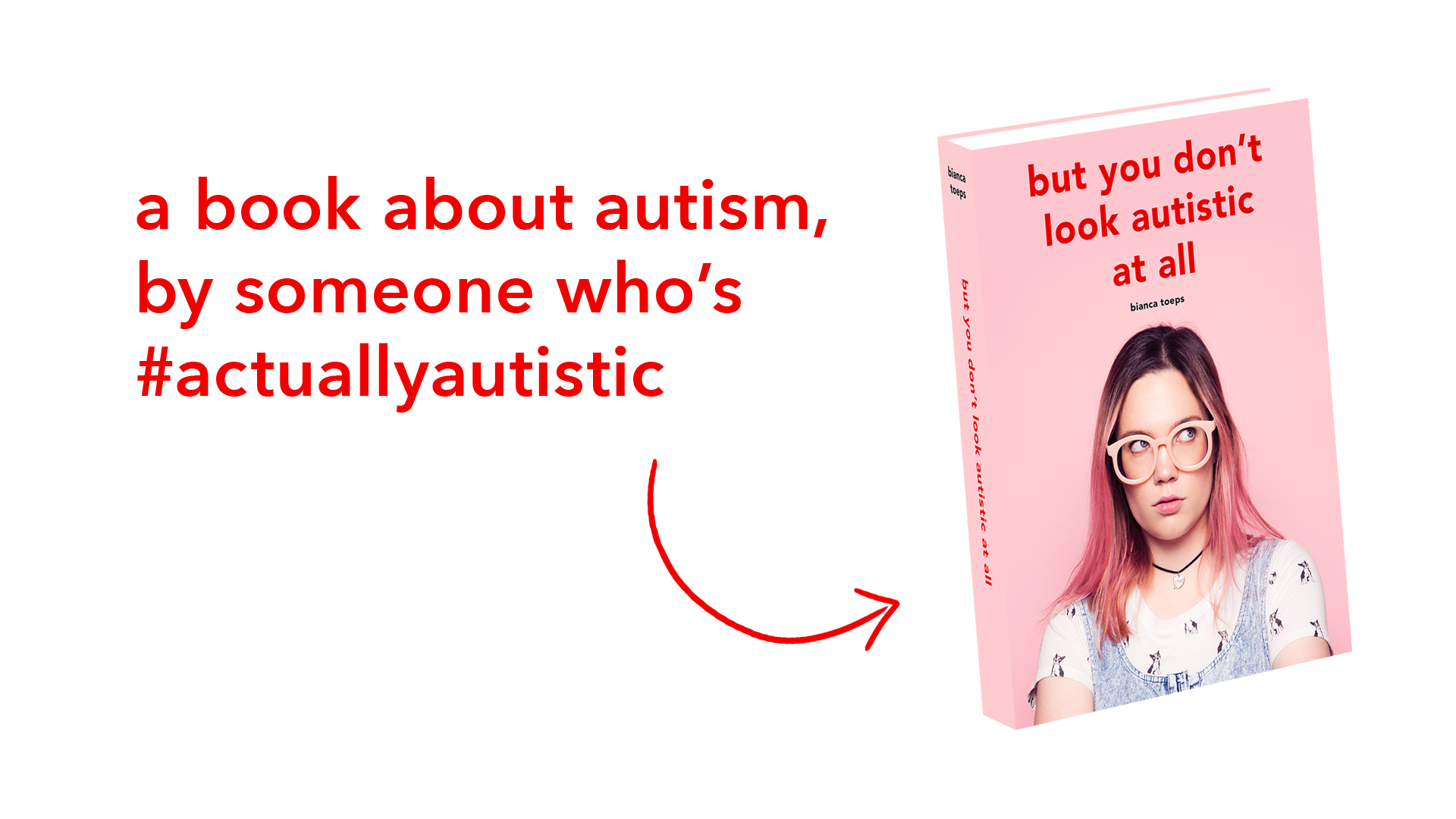 Related posts